With over 30 Christmas movies down and a seemingly endless supply that haven't been touched I sometimes wonder why Christmas can't just linger a little longer...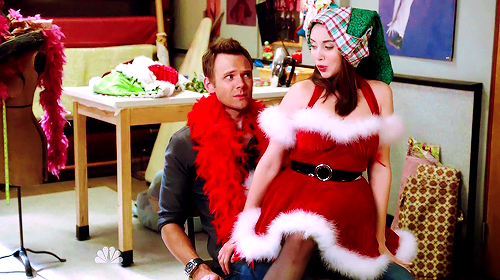 That face is the one Chris has when I ask about keeping our Christmas decorations up till Valentines Day!
Which brings me to...
LOVES:
Time with family... chaotic and amazing
Pies... all of them
Wrapping Paper... it is all so beautiful... do you think that wrapping my furniture would be too strange?
My Christmas light necklace! I know it is stupid silly but I love it and I totally wear it till the new year (you got to take advantage as long as you can!)
Advent Calendars: Chris introduced them to me and I love them and all their fun it makes you focus the whole month long!
Delayed Christmas: sometimes with multiple families and then our own Christmas we get to have Christmas late, which means I get to stay all Christmas-y for longer! (Hence this basically LOVES: Christmas Edition Cont :D )
Shipping: it is amazing the things you can ship like snakes and butterflies... it's for real look it up!
All you who take the time to read all my silly ramblings
I hope this week has been filled with LOVES for you and if it hasn't, remember you can always make it turn around!