So a close friend of mine turned me onto this amazing site and I can't stop looking. I mean we can all use a floor length while gown for doing chores and errands right? I mean I'm pretty sure I need it! Yes, NEED.
I didn't have this gem before I got married but for any and all of you out there on the look out for a unique, beautiful and well priced dress and/or accessories I have to shove and push you towards
BHLND
(don't ask me why that's the name... No clue)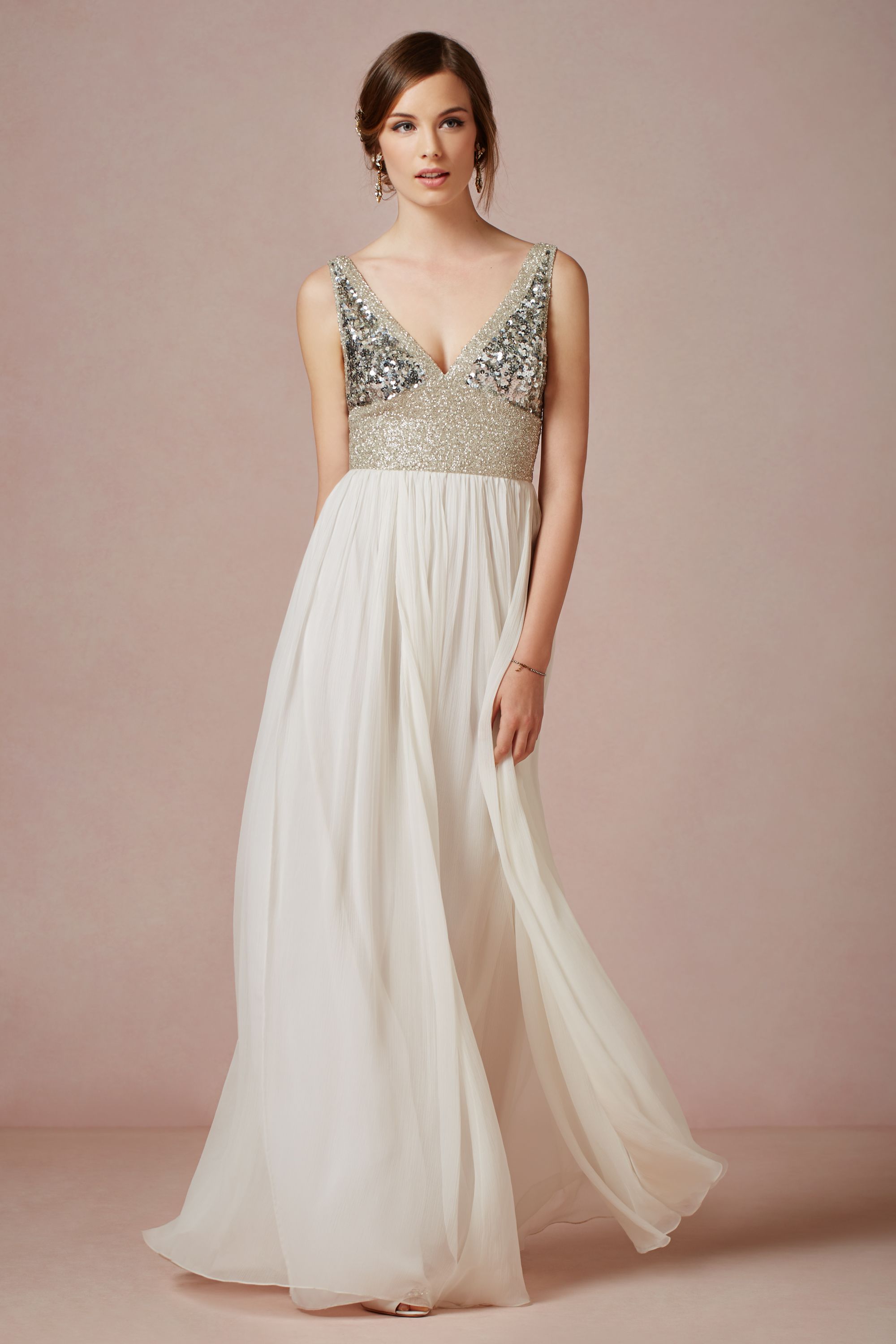 How cute is that. I LOVES me some sparkles...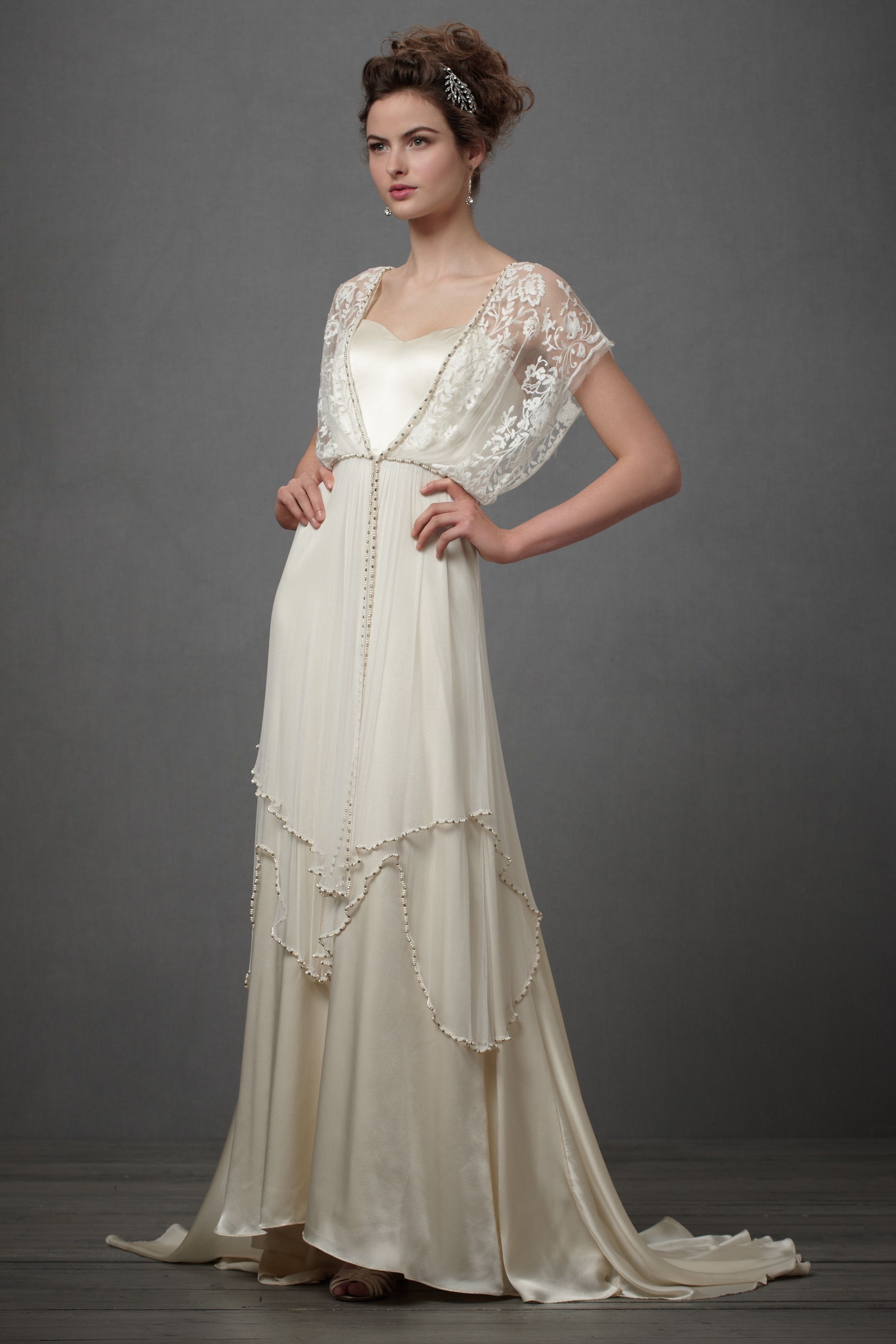 I swoon... right after I finish the "Charleston"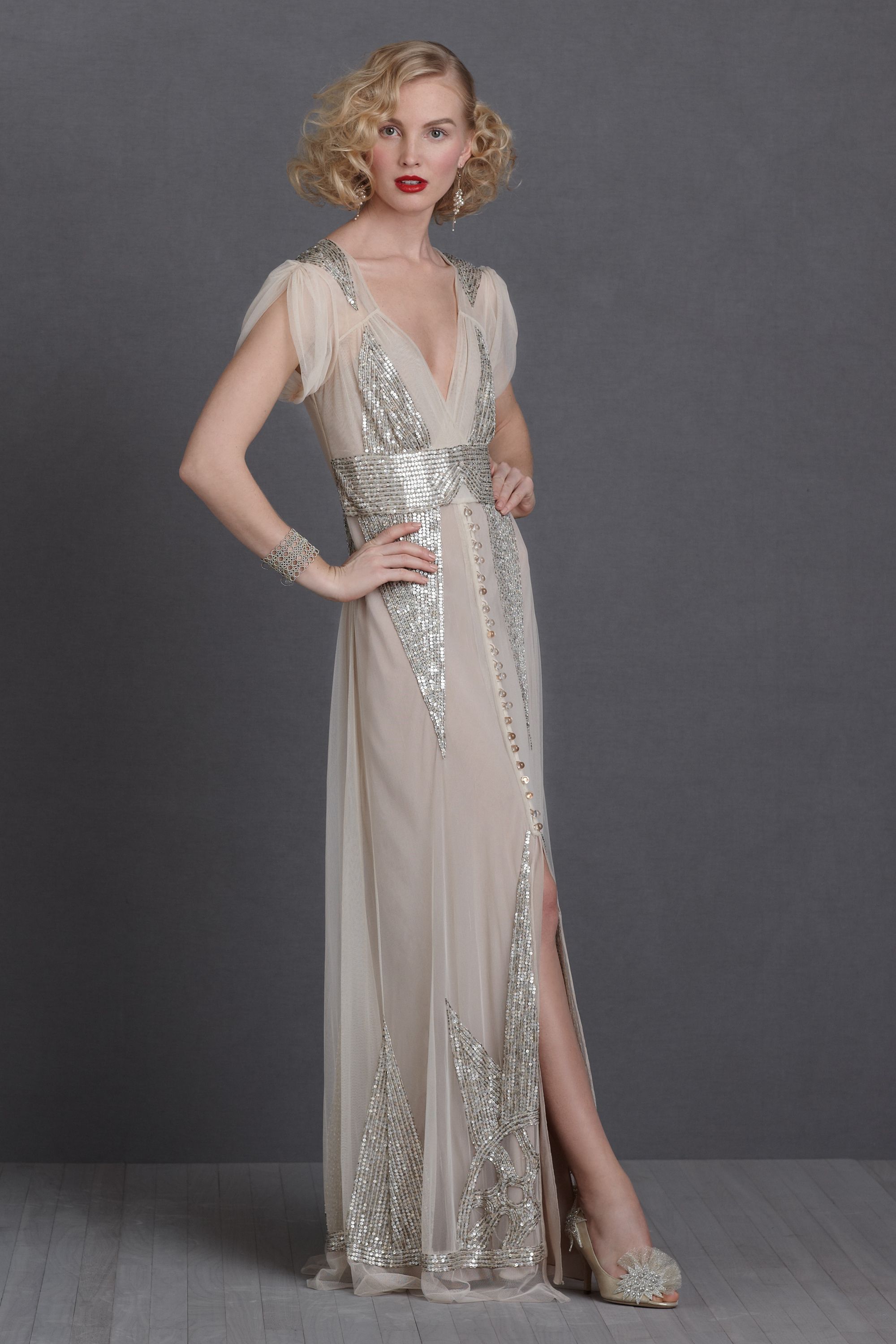 What a neat contemporary look!
But if you don't like my choices go on and see the others! So many different looks and styles. And seriously the accessories!